ABOUT US
World-Class Rental Experiences
Epic Mountain Rentals equips you with the right gear, when and where you need it, to make the most of your mountain vacation.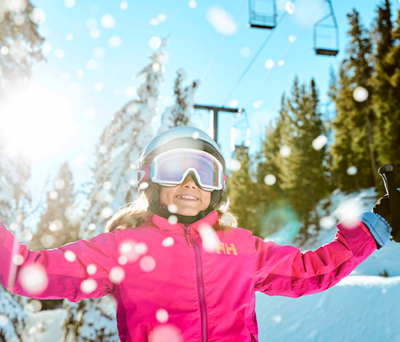 More Mountain Memories
At 100+ locations across 18 premier resorts, our expert team will look up your saved preferences for faster fittings, swaps and checkouts anywhere you explore.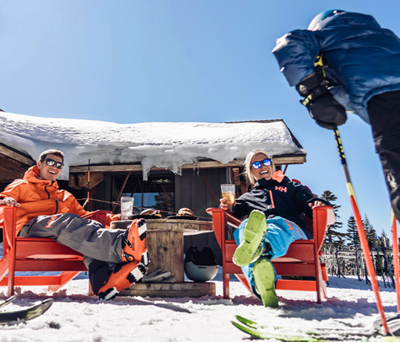 Seamless Rental Experience
We want you to enjoy more playing and less planning every time you rent equipment. That's why we have a seamless online experience so you can grab the best price, and choose the most convenient pickup or delivery times and locations for you.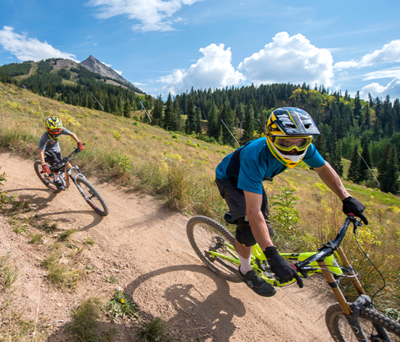 Go All Out All Year
Rent skis and snowboards in winter and mountain bikes and cruisers when the snow melts. With the largest assortment of top equipment in North America and expert fittings for all ability levels, Epic Mountain Rentals can help you experience the best of every season on the mountain.
BOOK NOW
Go All Out All Year , opens in a new window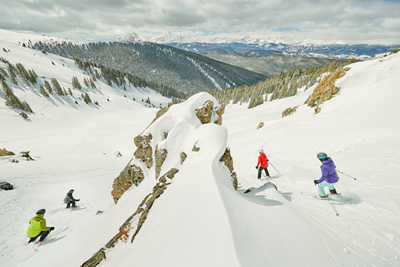 VAIL RESORTS
Official Rental Provider of Vail Resorts
As part of Vail Resorts' network of world-class resorts, we provide an integrated experience across equipment rentals, lodging and ski school. With one account and exclusive Pass Holder savings, you can make the most of your mountain vacation.
EPIC PROMISE
We want the mountains to be enjoyed for generations to come. That's why we're working alongside our partners to protect the forests and habitats on our mountains by going net-zero by 2030.
CAREERS
Deliver an experience of a lifetime for guests at our world-class resorts. You'll live the adventure with passes, product discounts and opportunities across North America.